One Church. Many Nations.
NayaLife Community Church operates on a simple premise: being a church among the people, serving the people. Our vision is to bring hope, love, and God's tender mercy to Colorado's international community.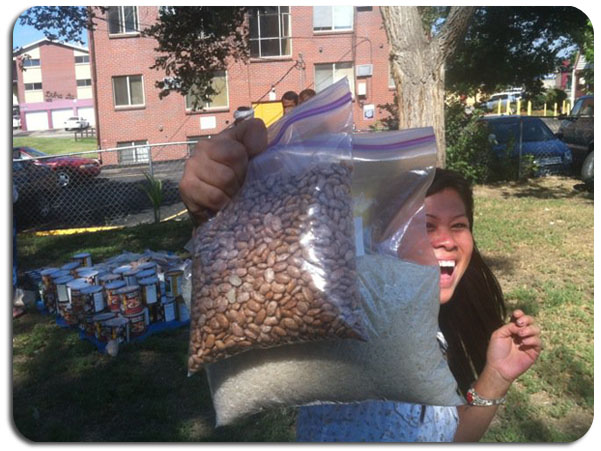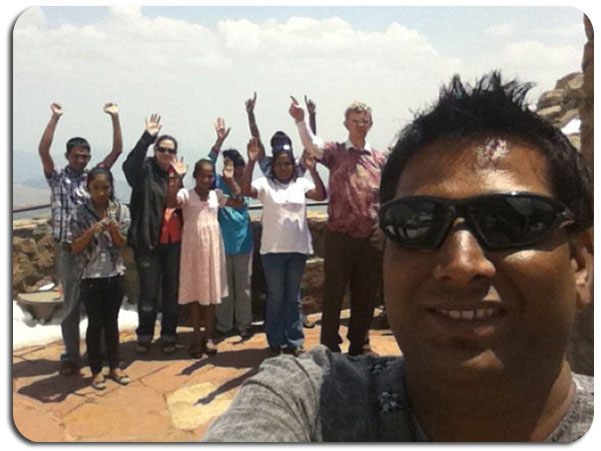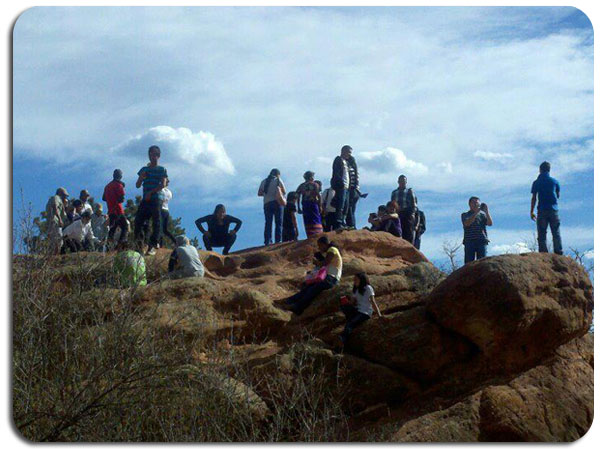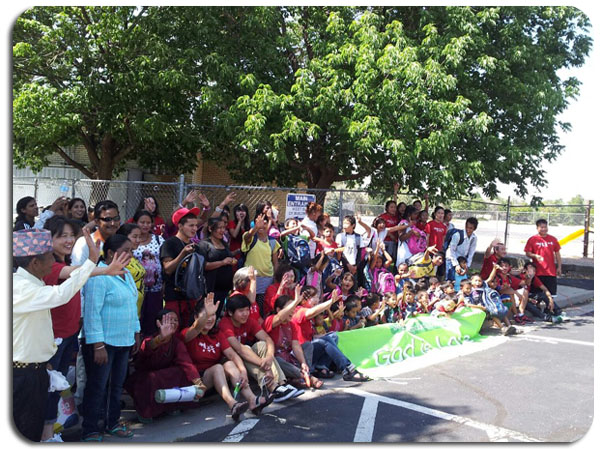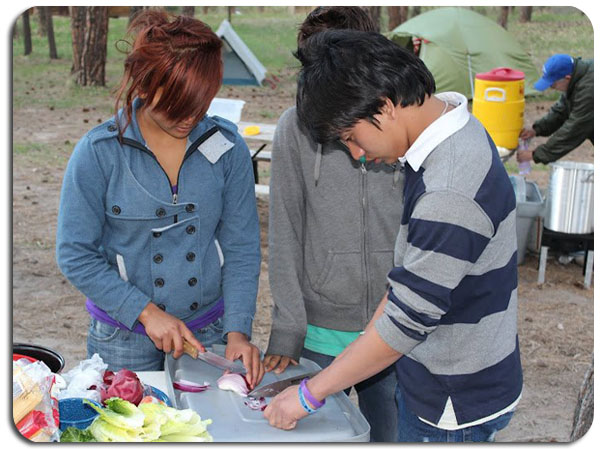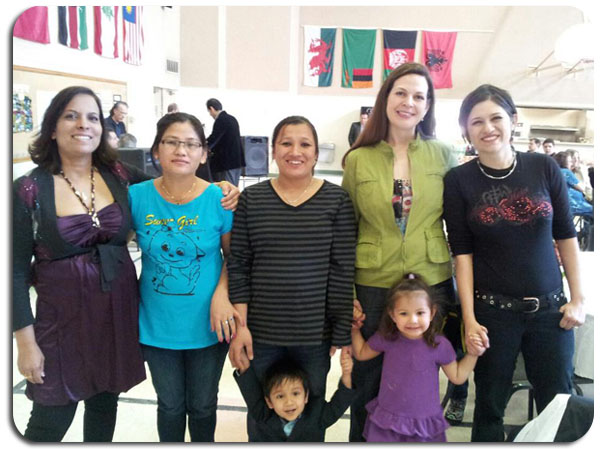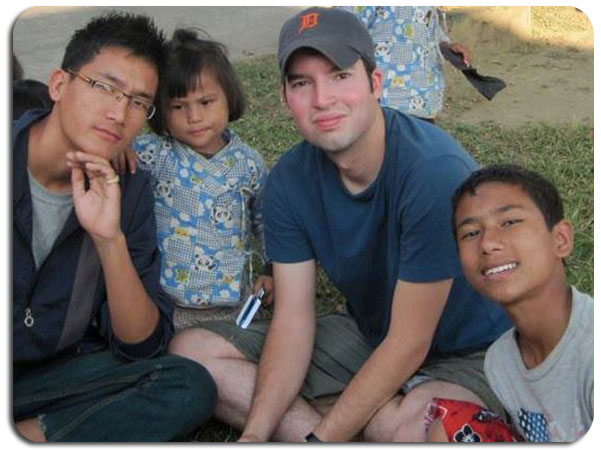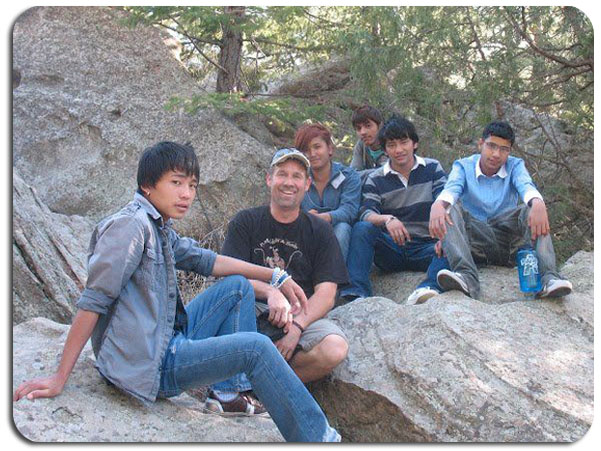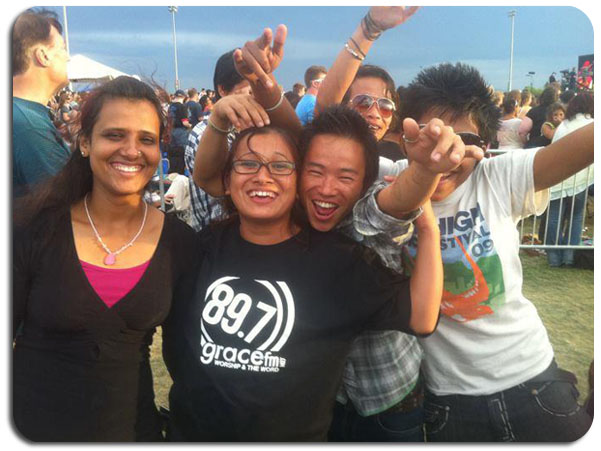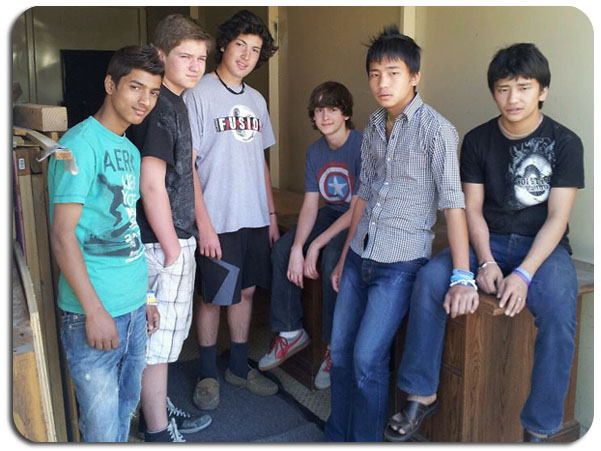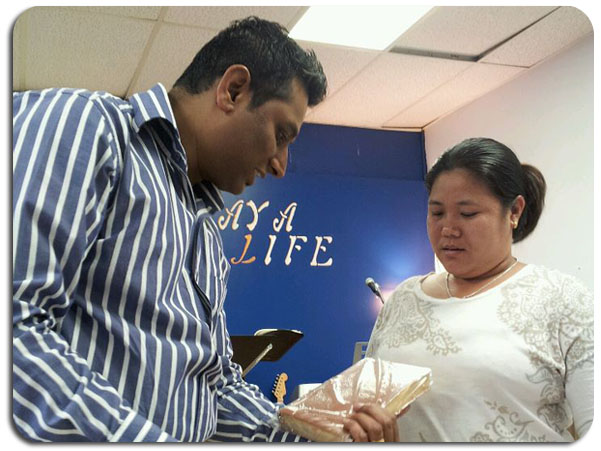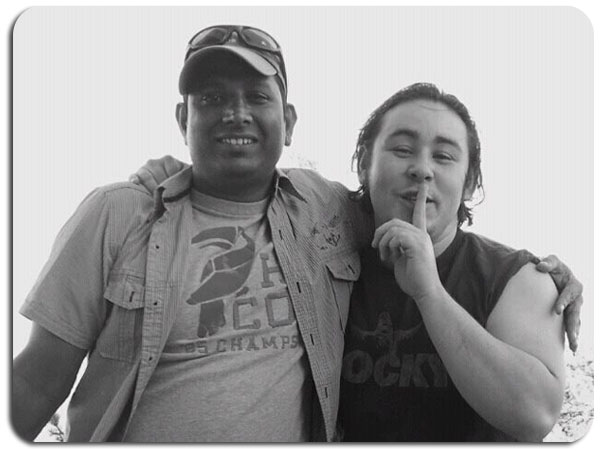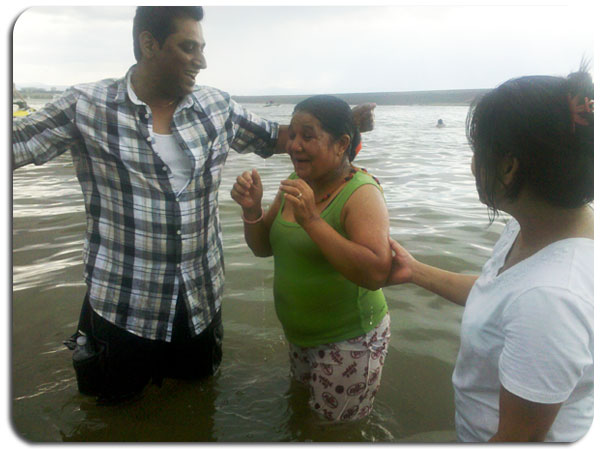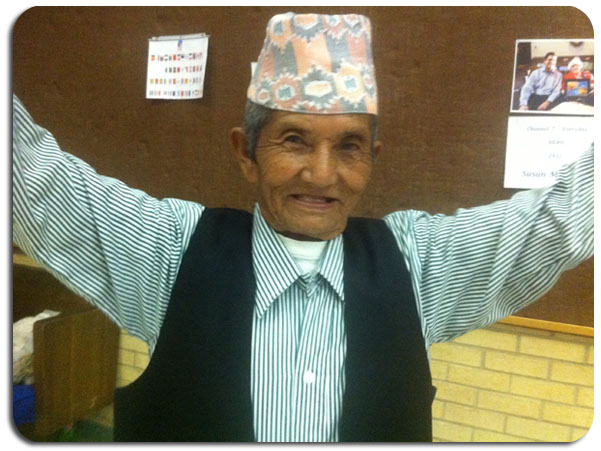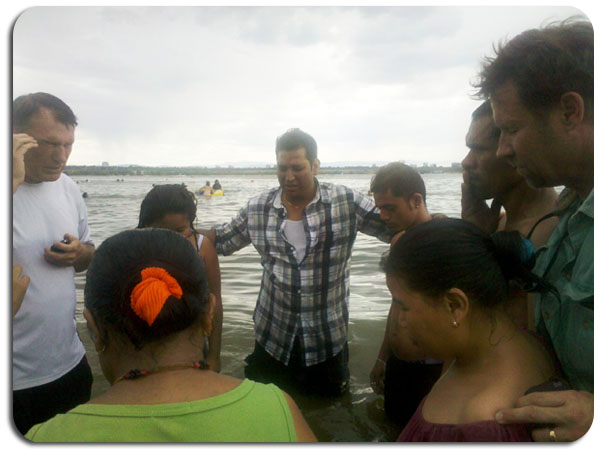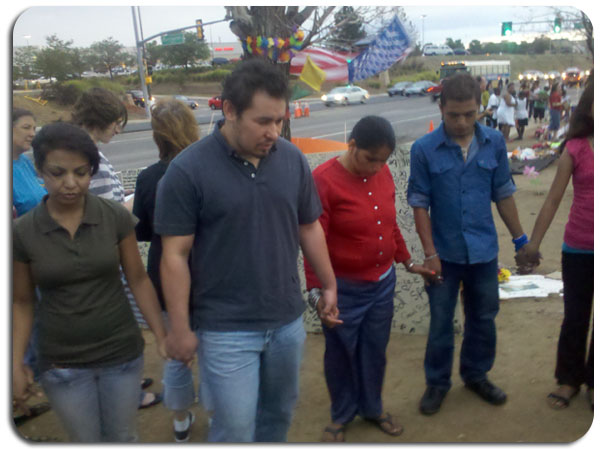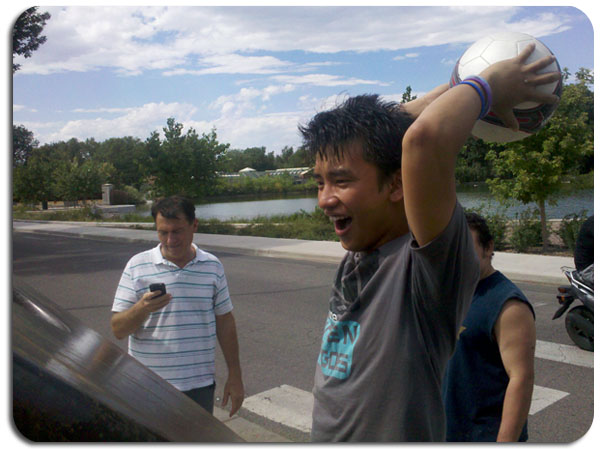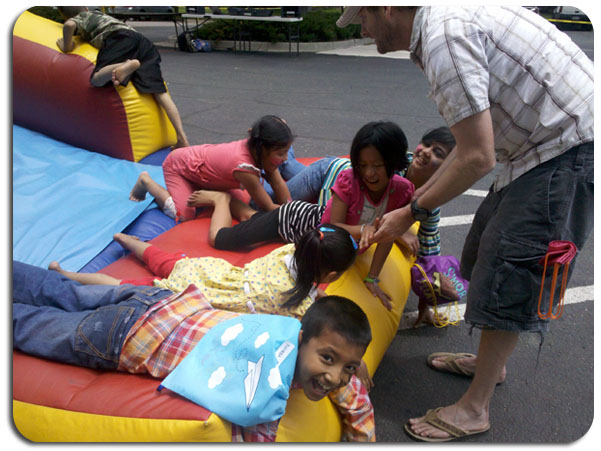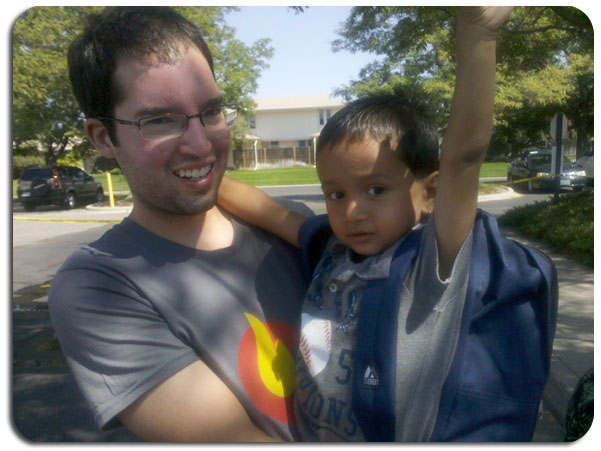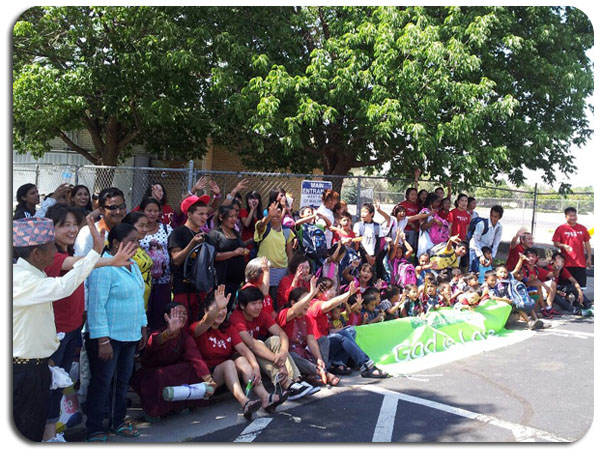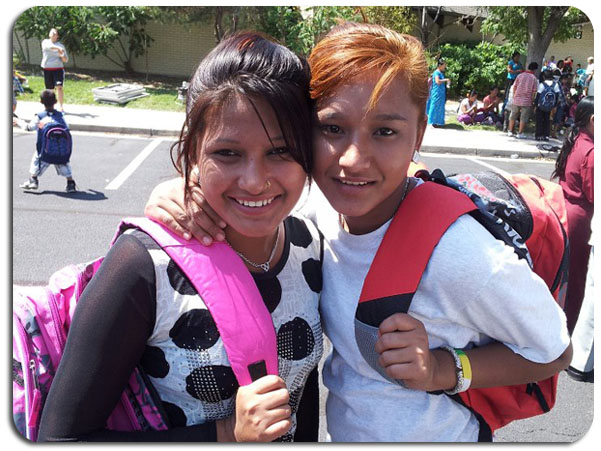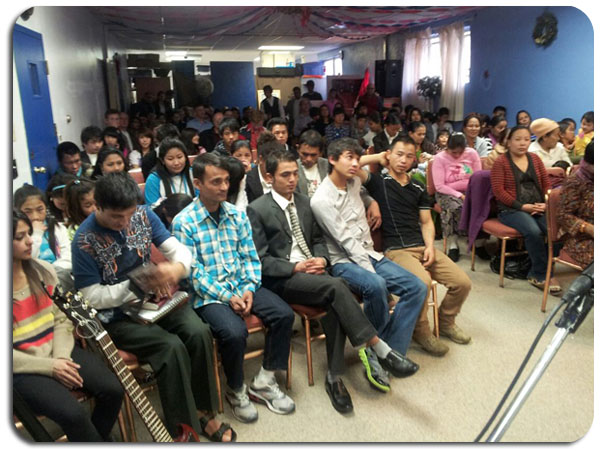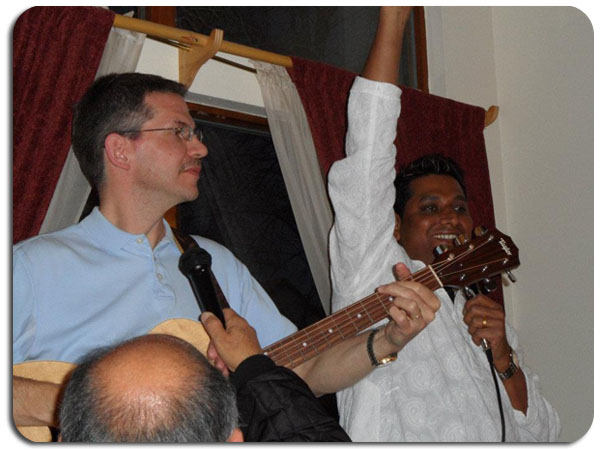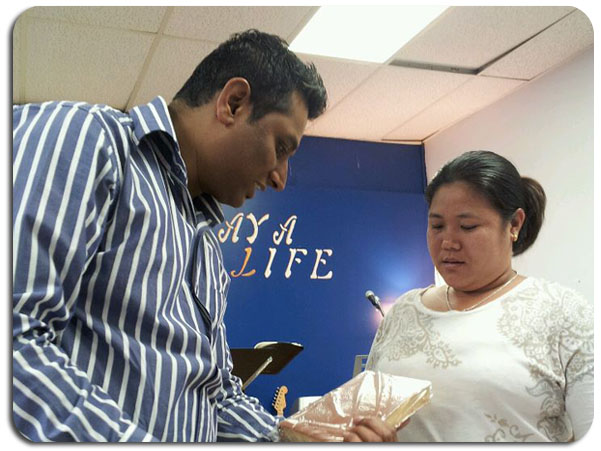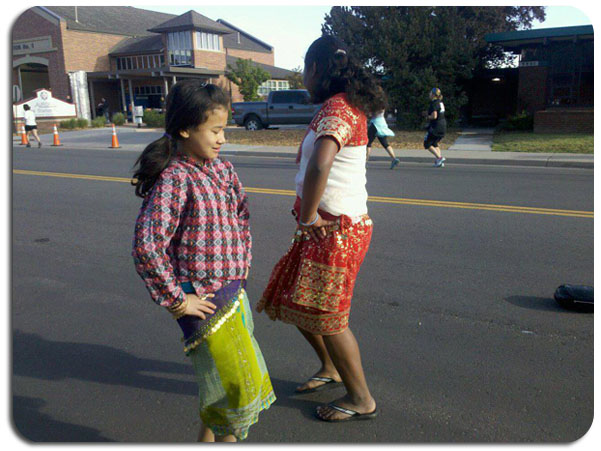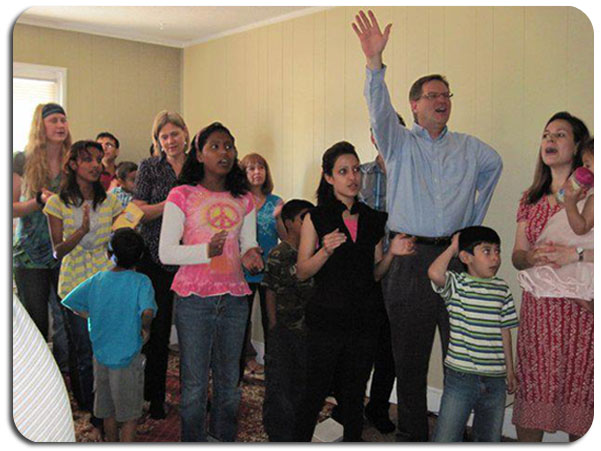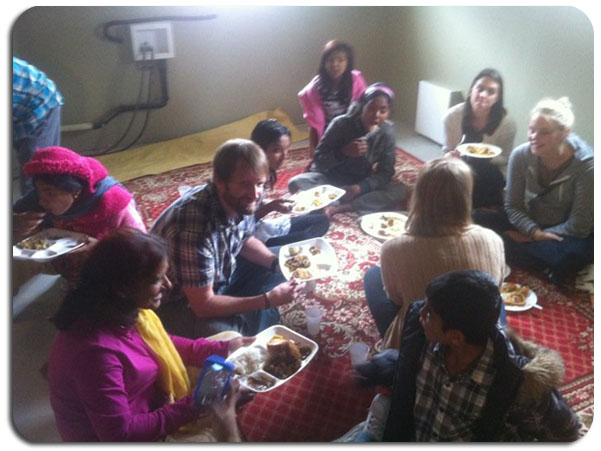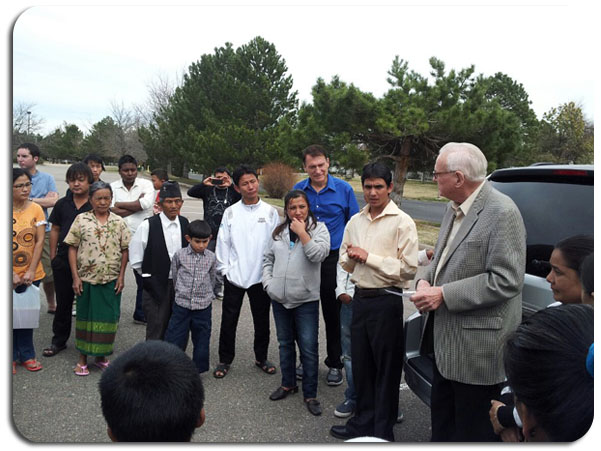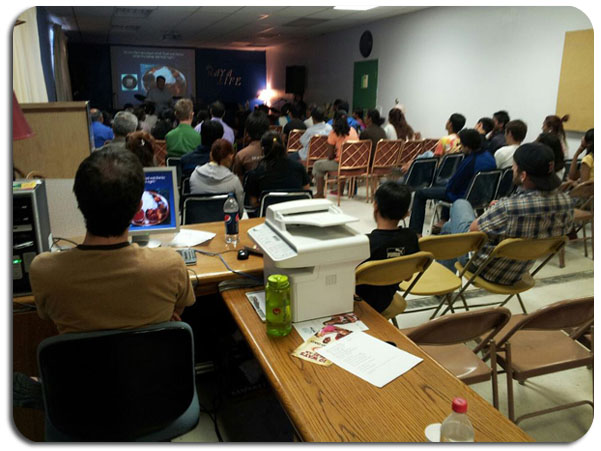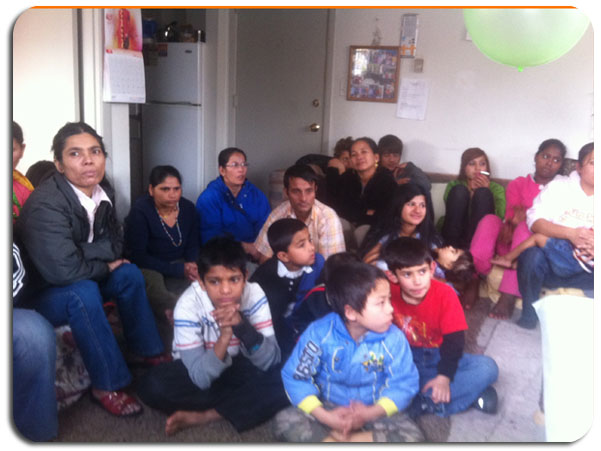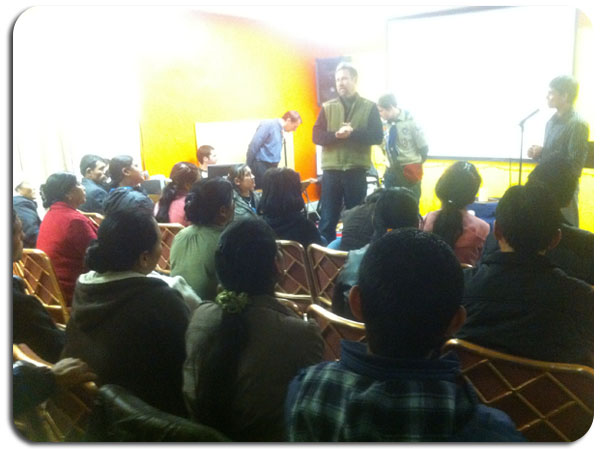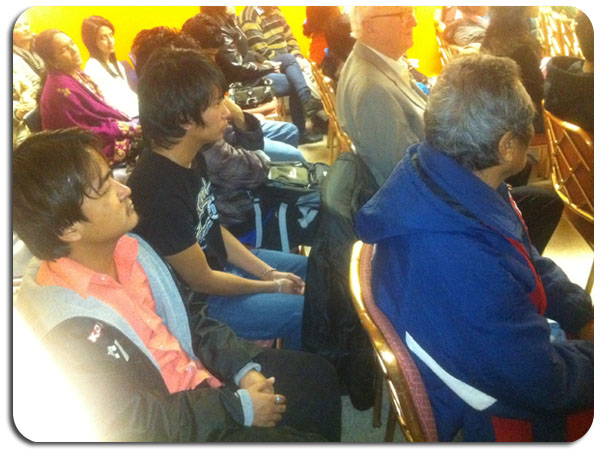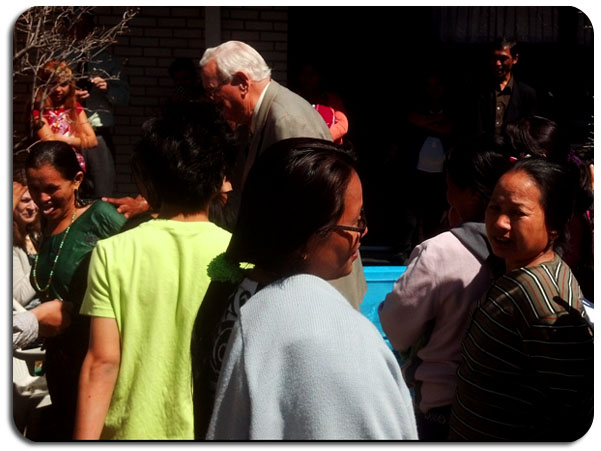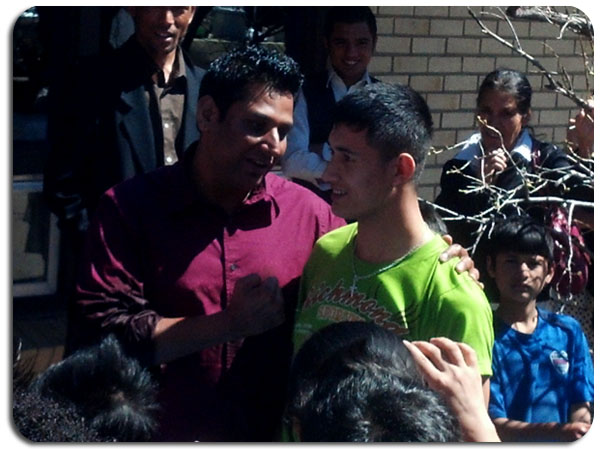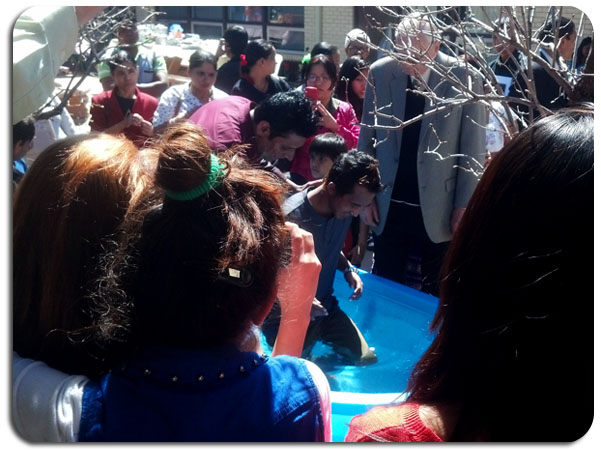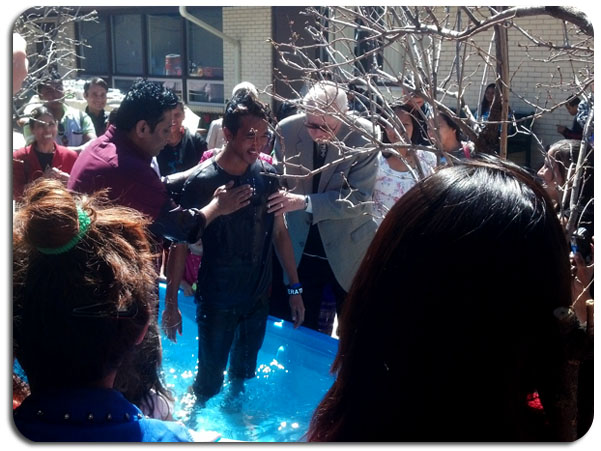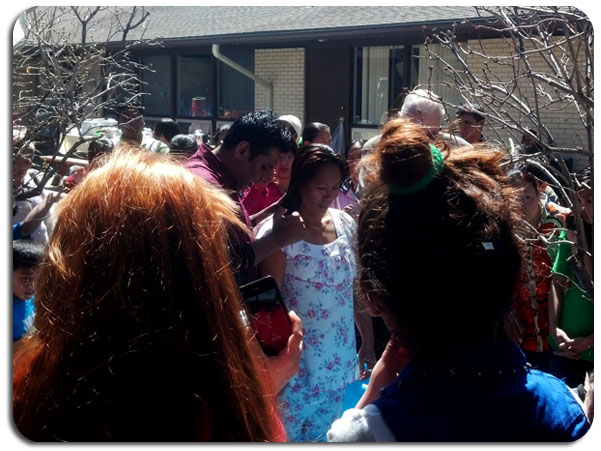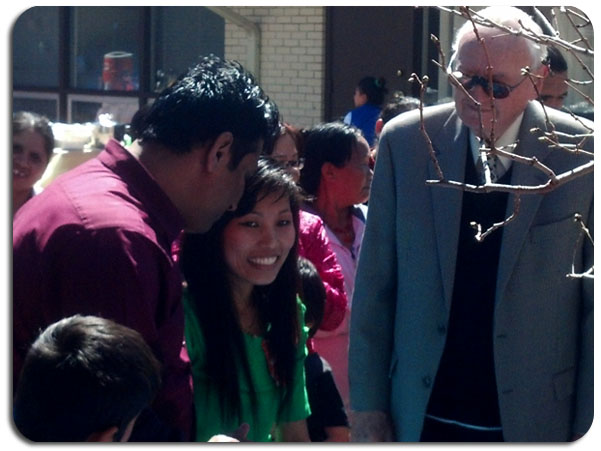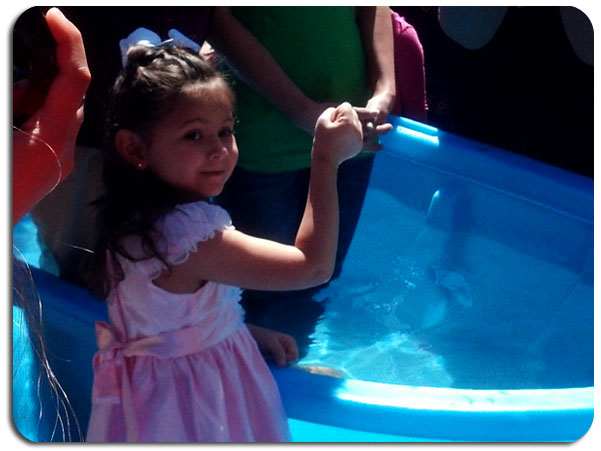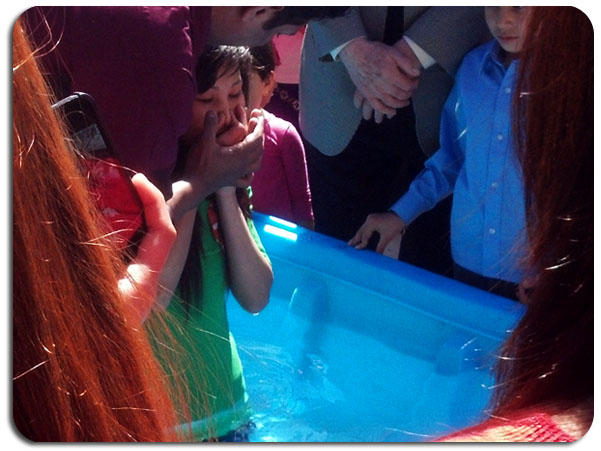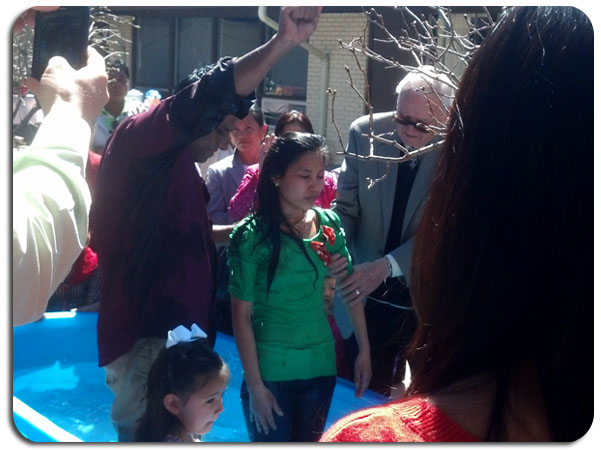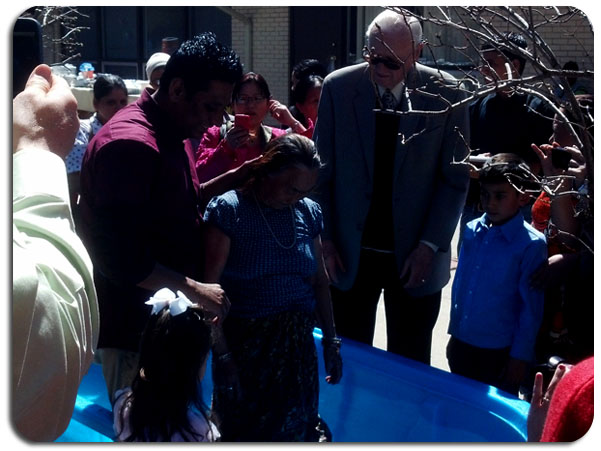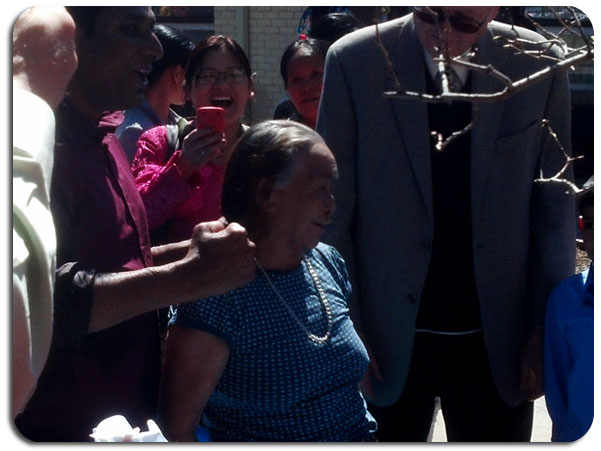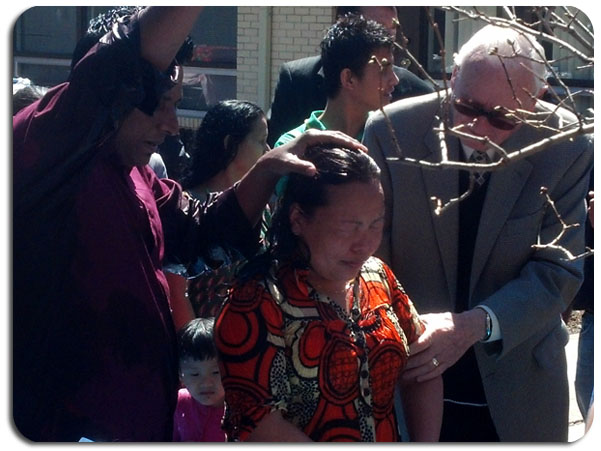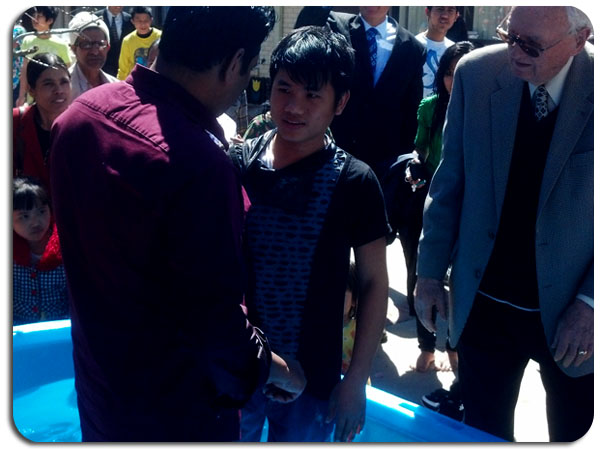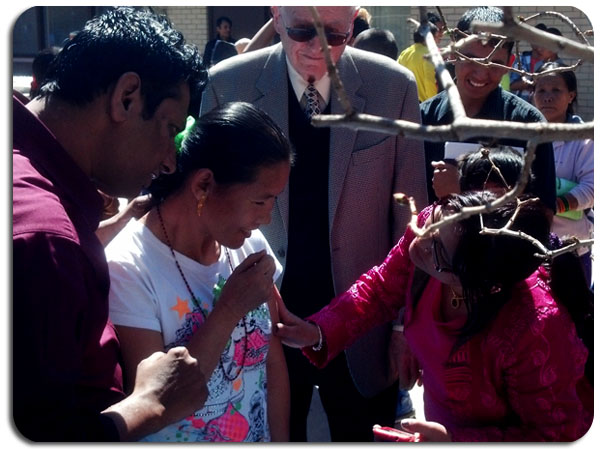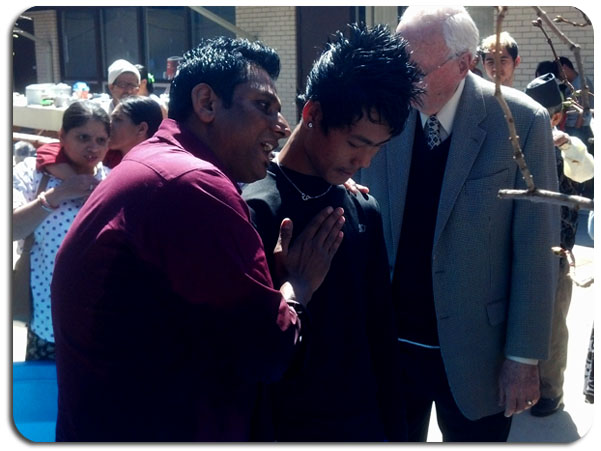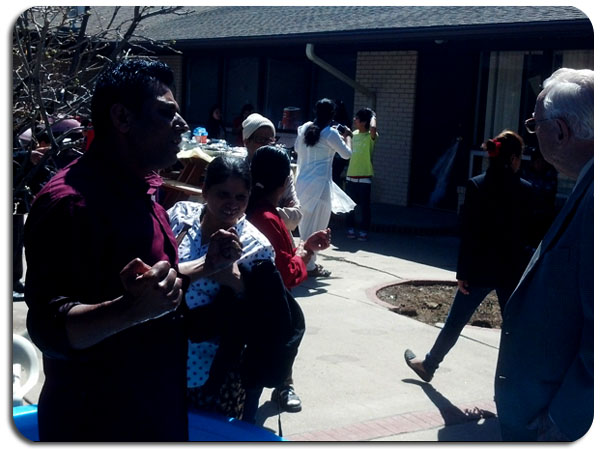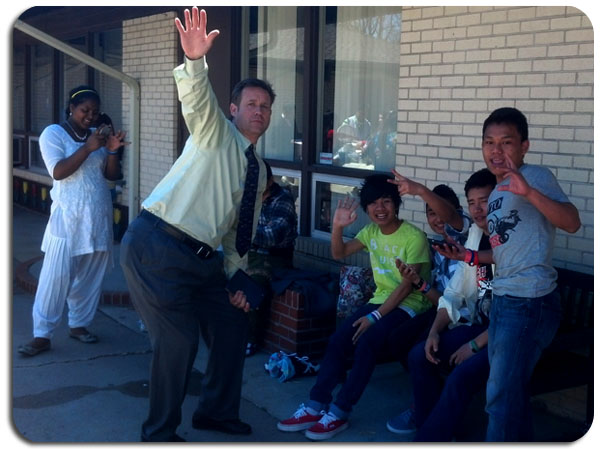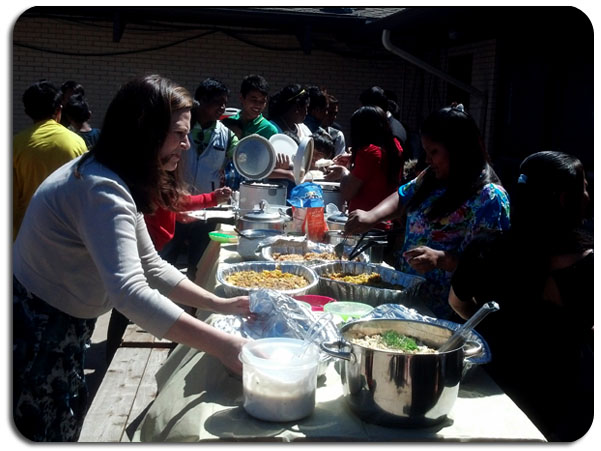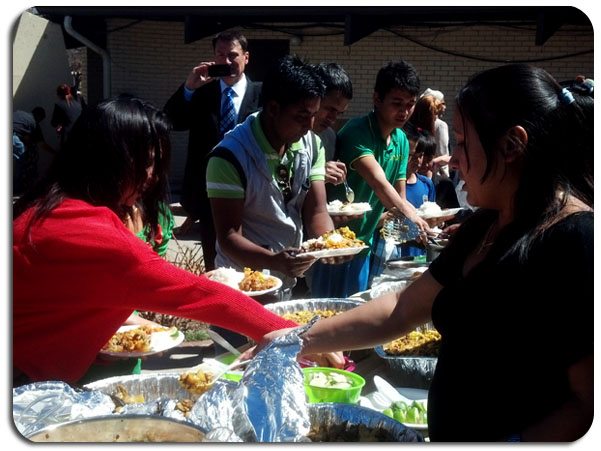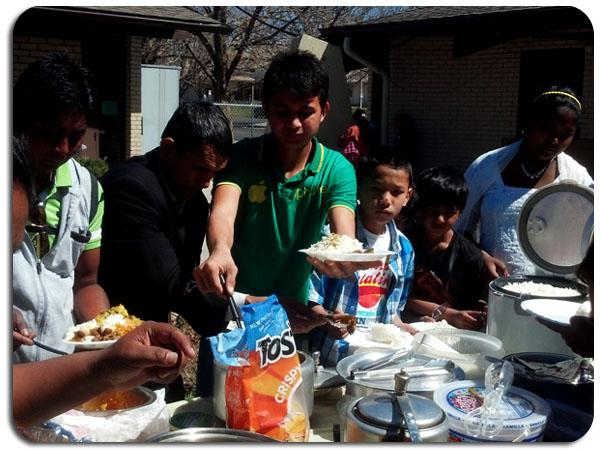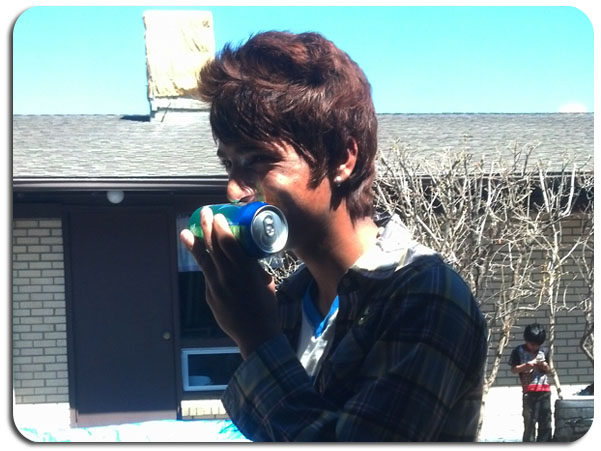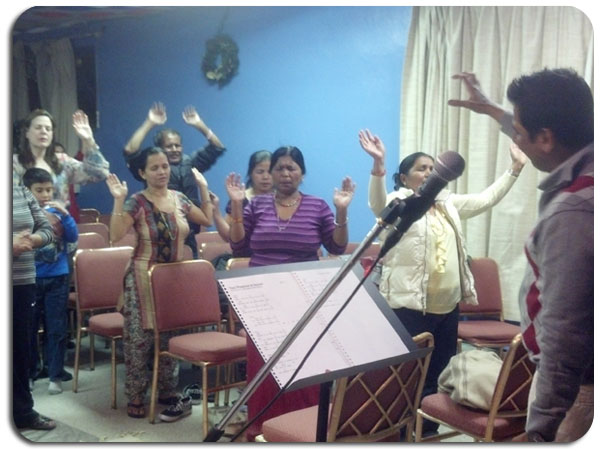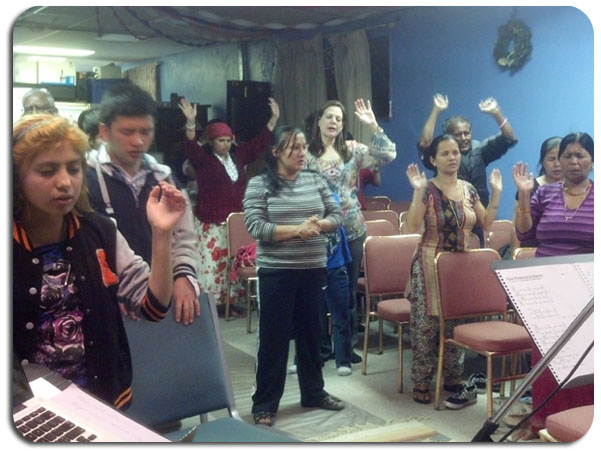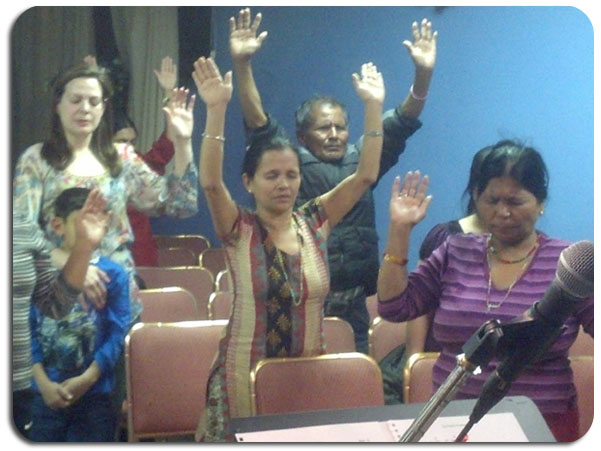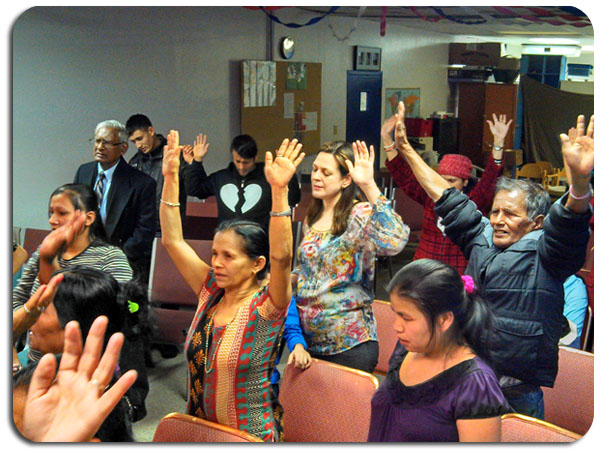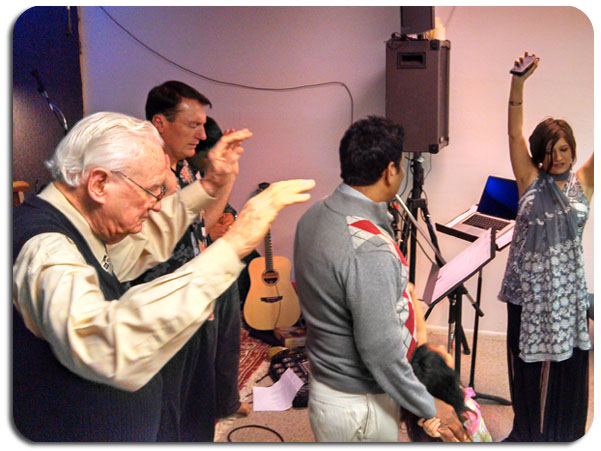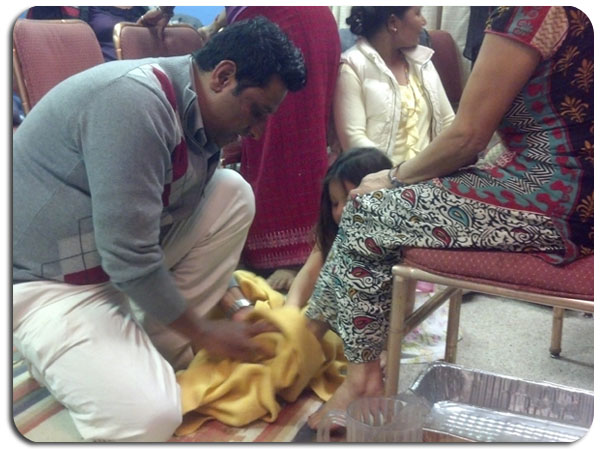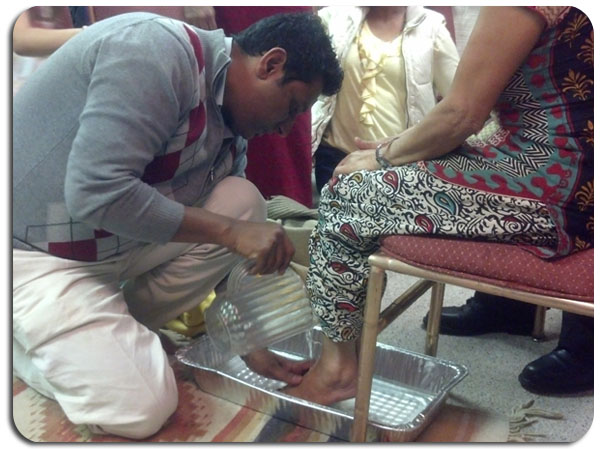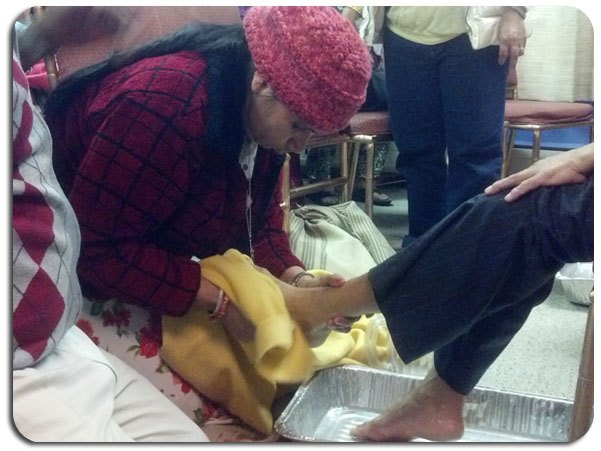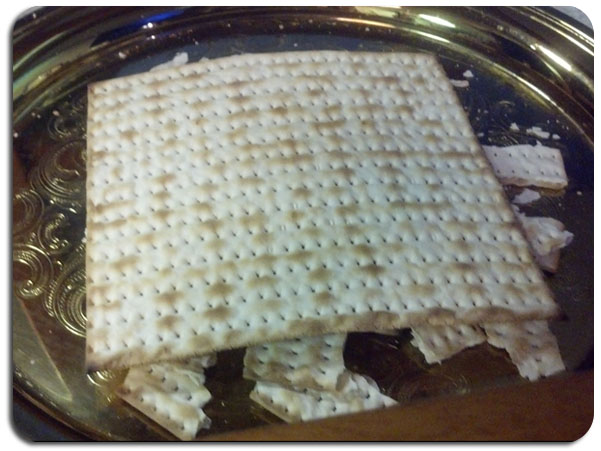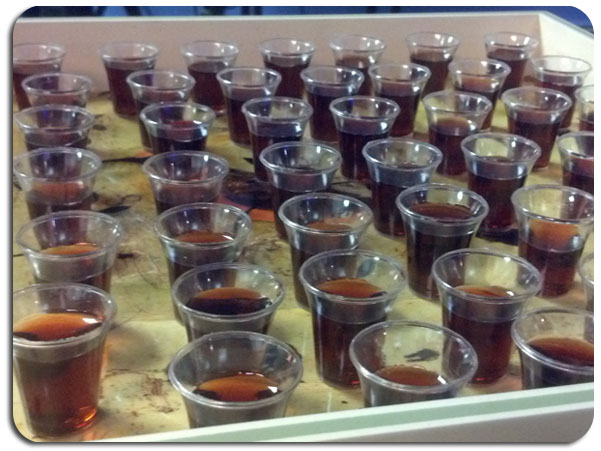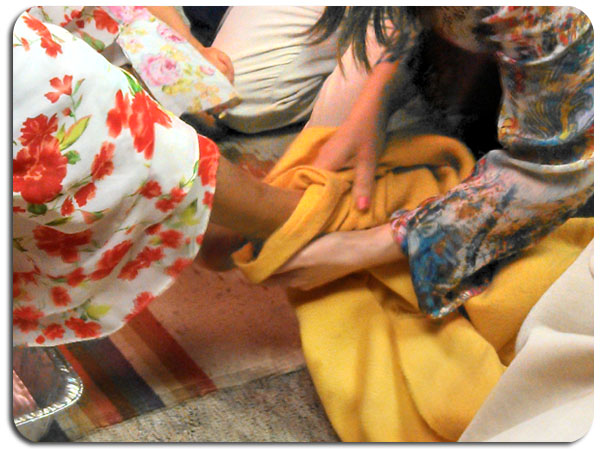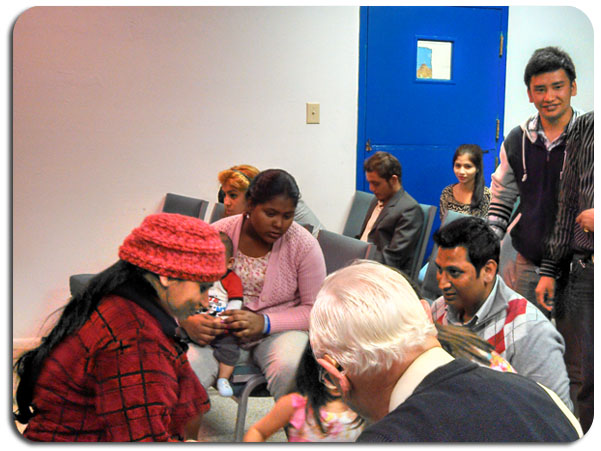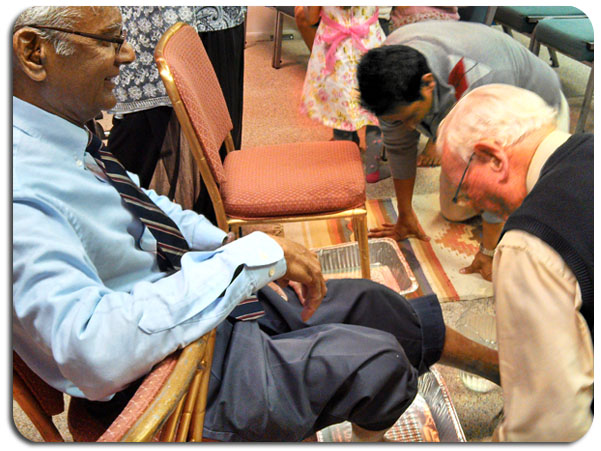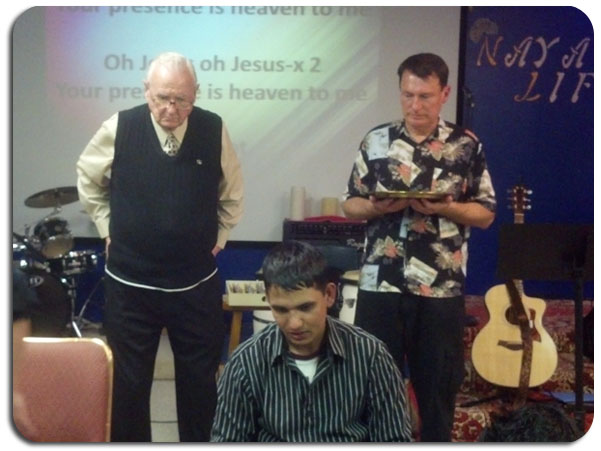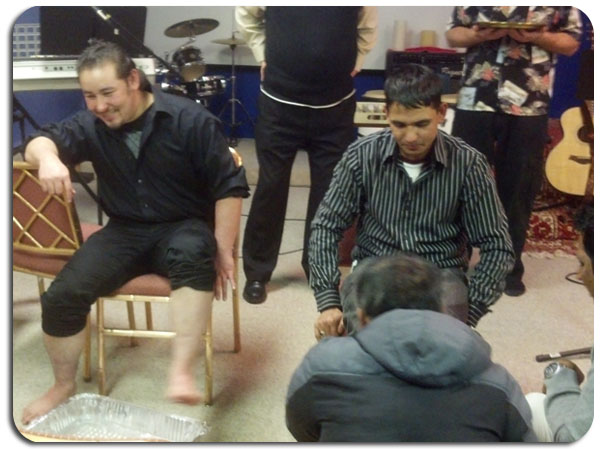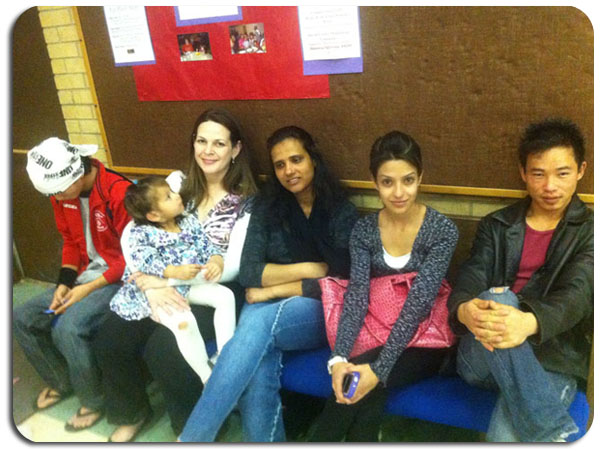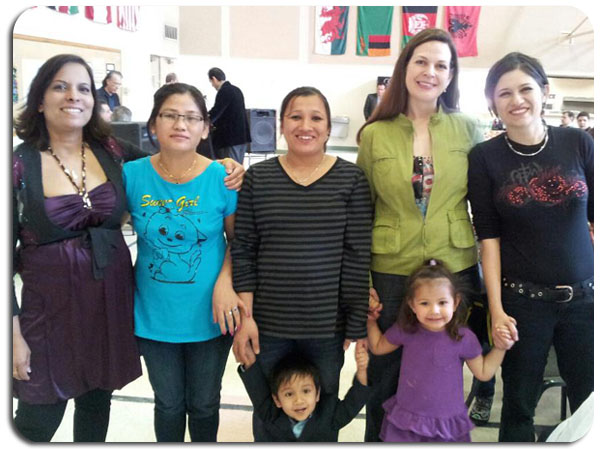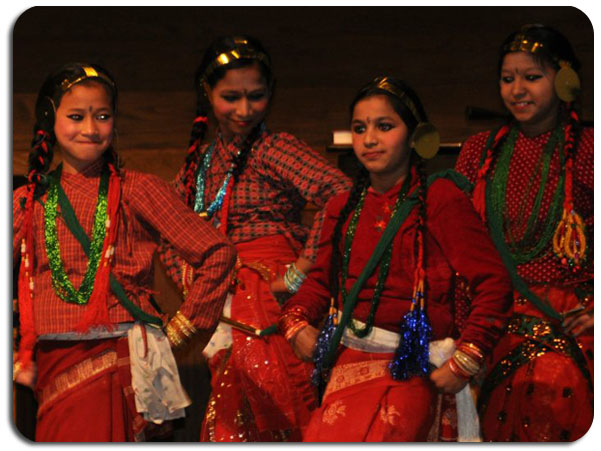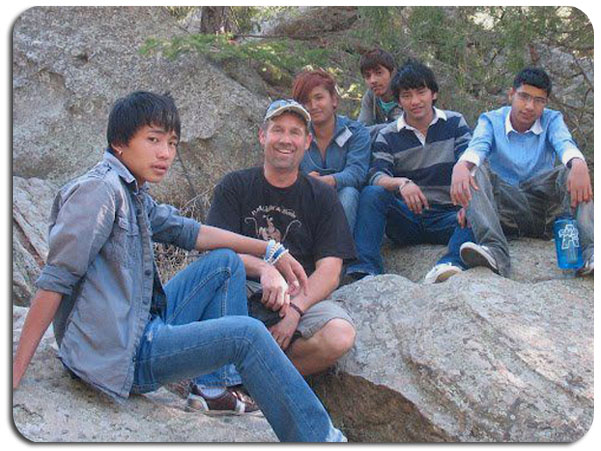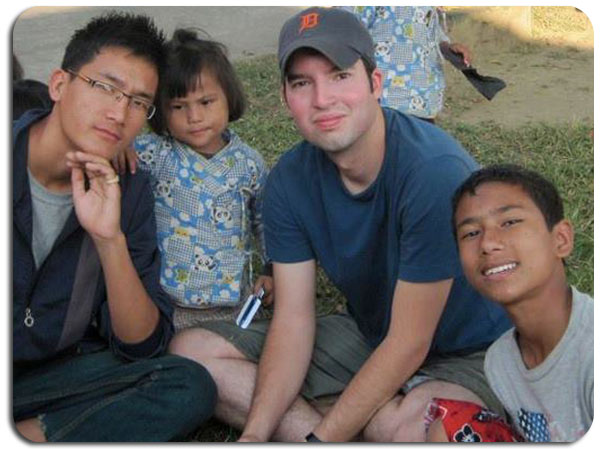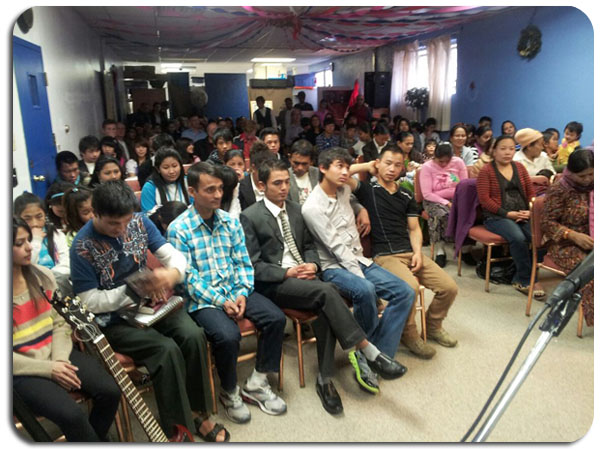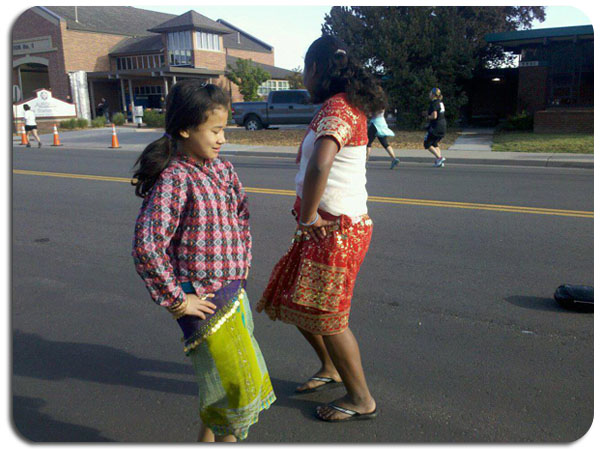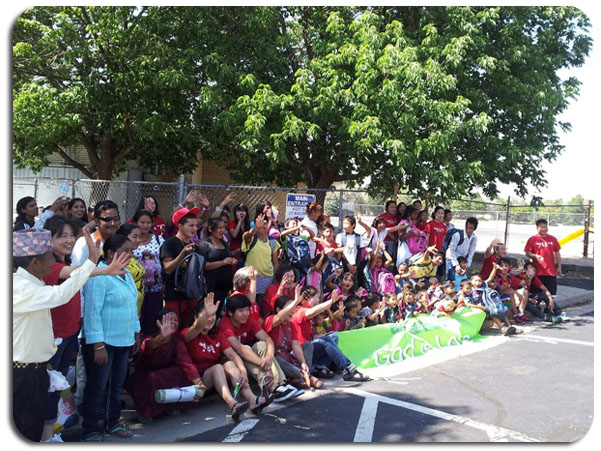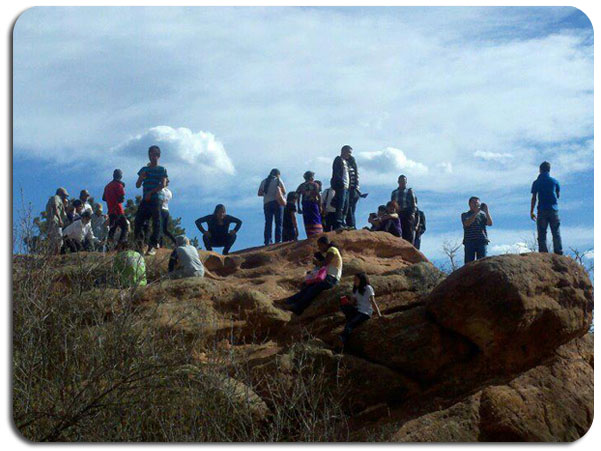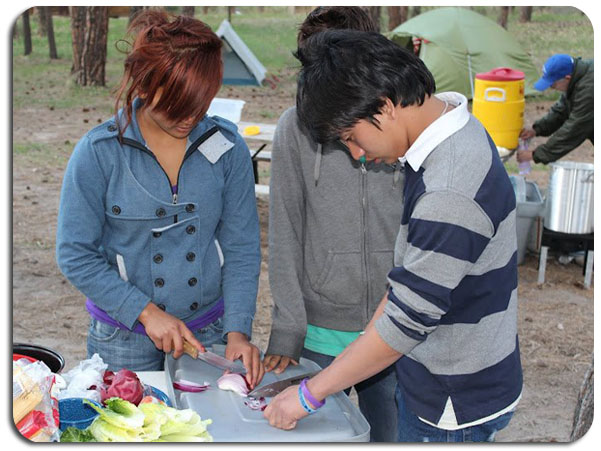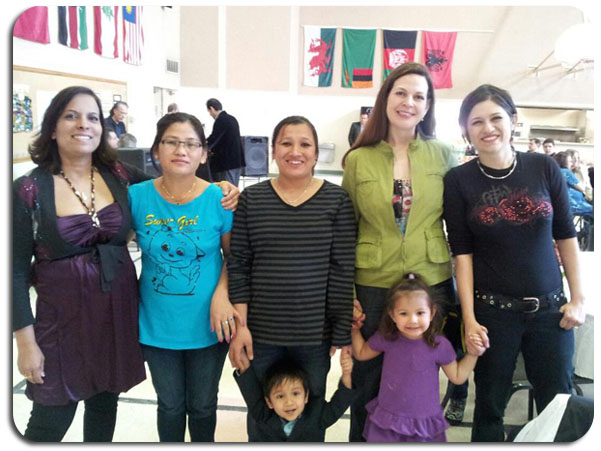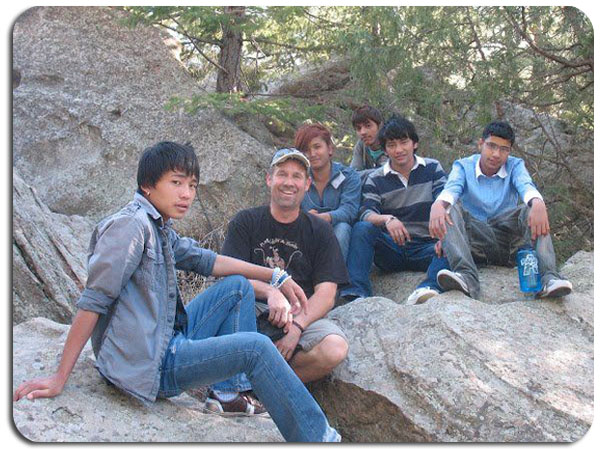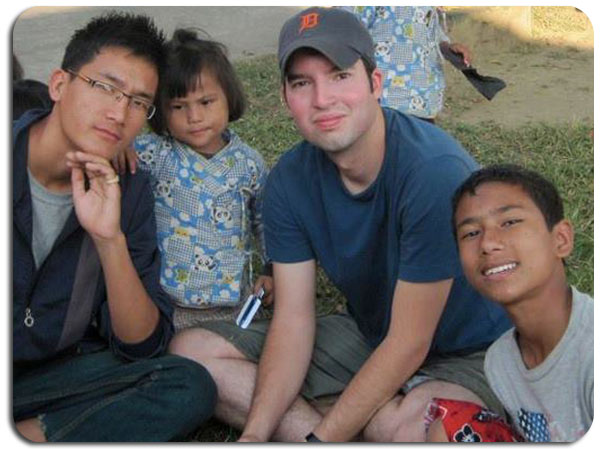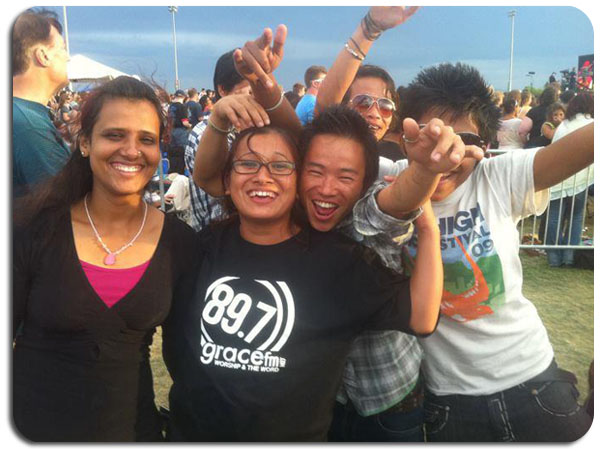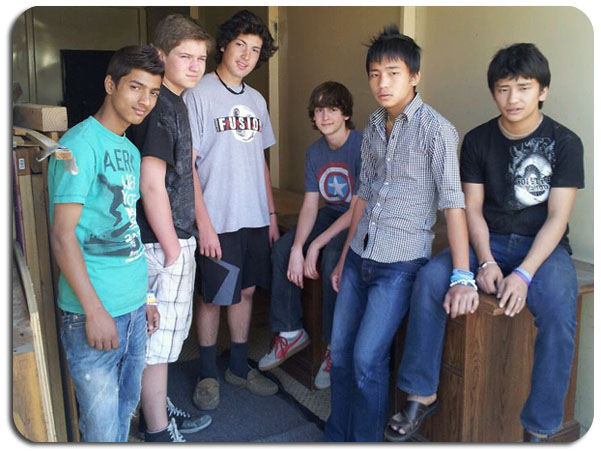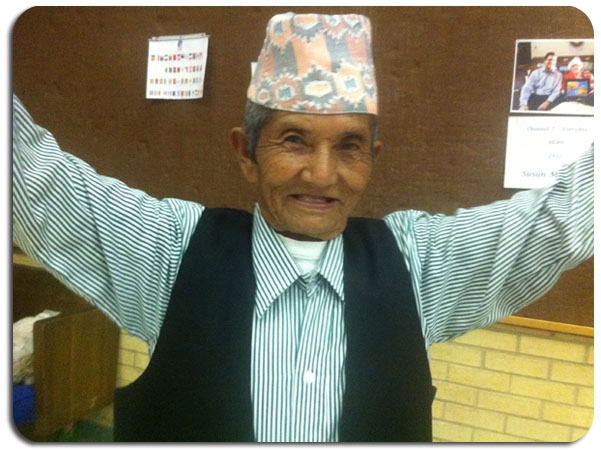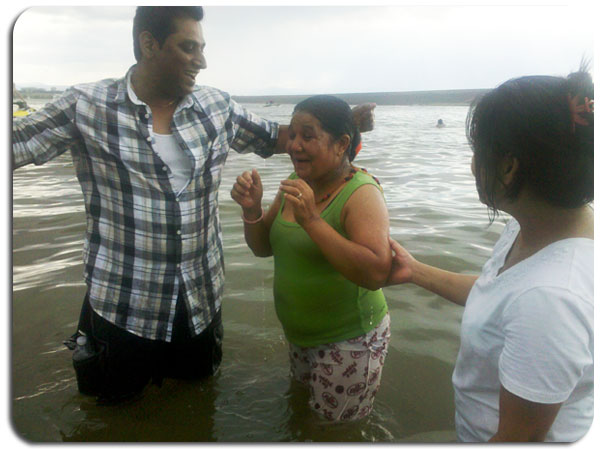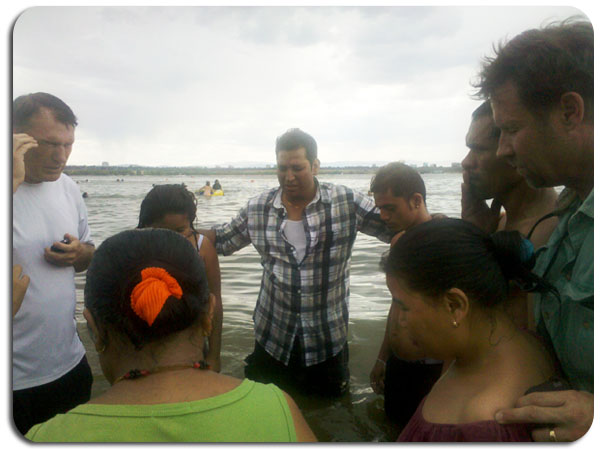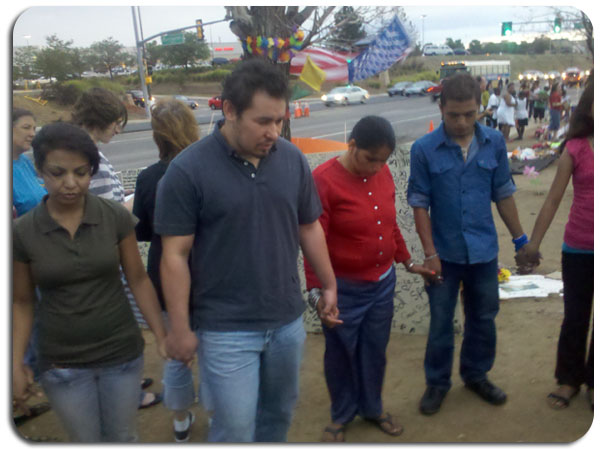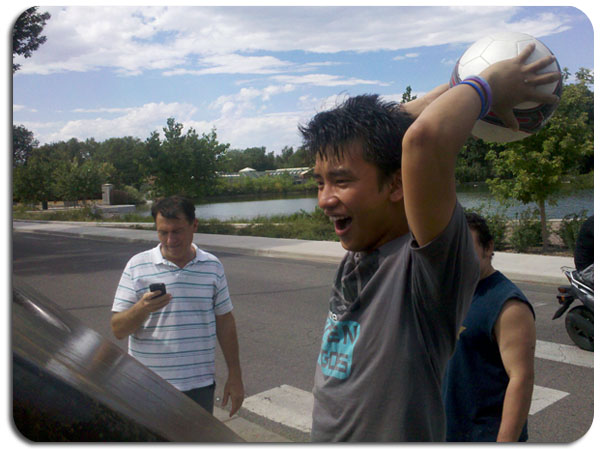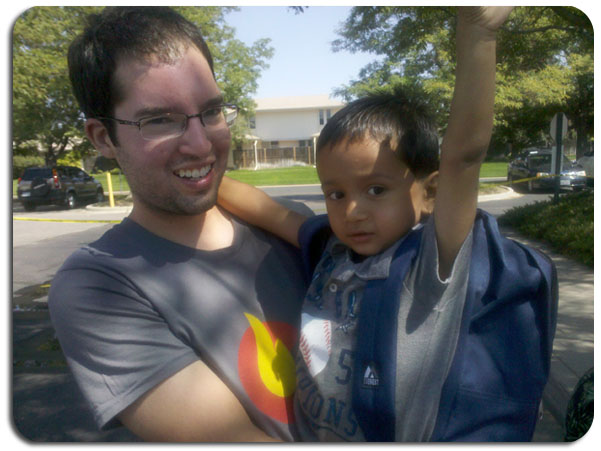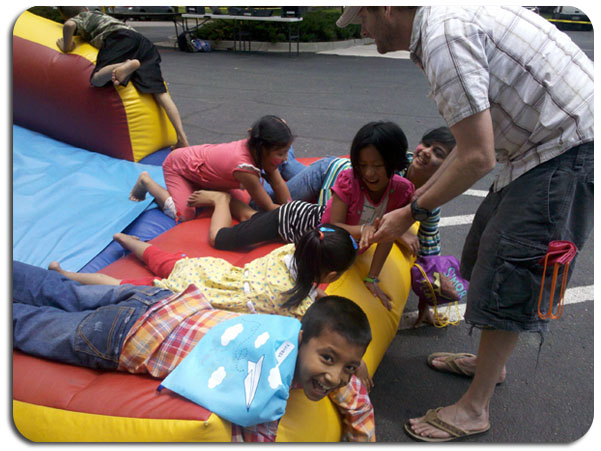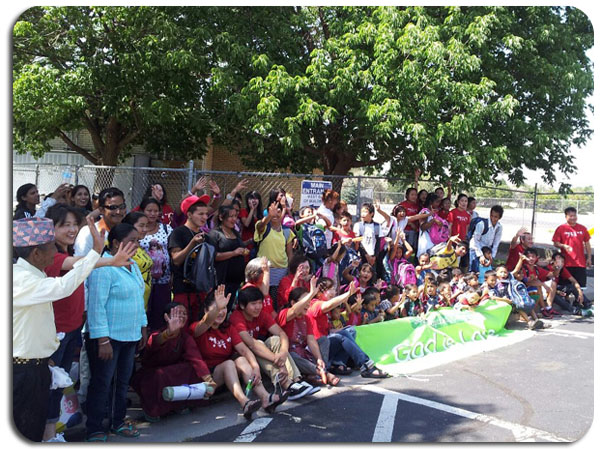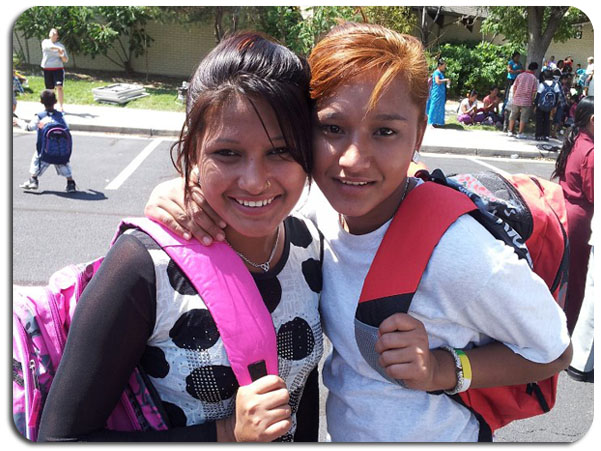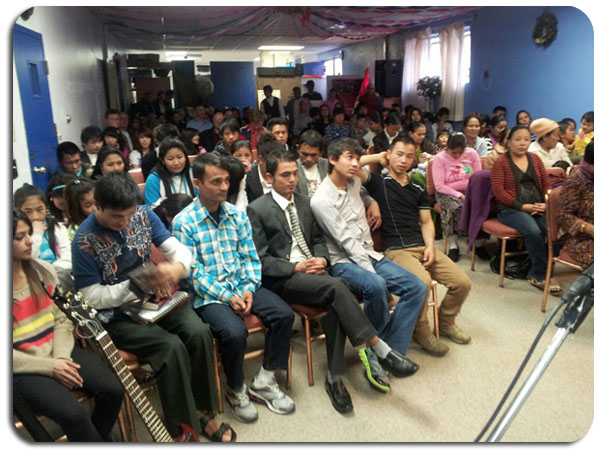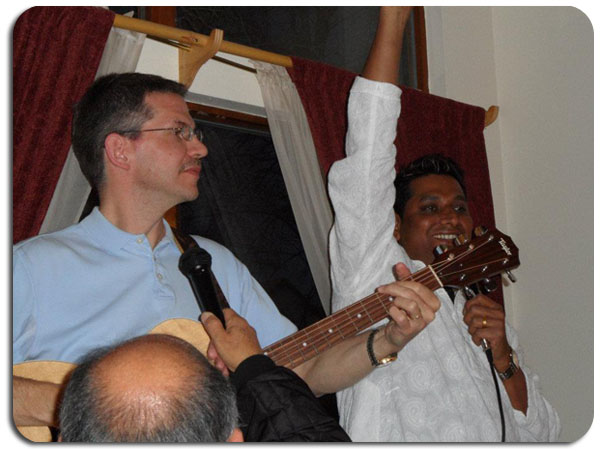 It has been a new and fruitful season for NayaLife! God is doing so much in our ministry, and we are also hard at work doing a different sort of building: updating our website! The NayaLife website will be undergoing some reconstruction in the upcoming weeks. If there's any content you're looking for that used to be on the page that you can't find, you can reach out to us at
info@nayalife.org
. Thank you for your patience!